Mobile Guitar Tuition Brisbane
My teaching style is relaxed, fun and exciting and suitable for all ages and levels.
My name is Steve Bennellick and I've been playing guitar from a young age with over 20 years of experience. I've been playing in bands for many years as well living a musicians dream. I've been a full-time Guitar Teacher for over 5 years now and have had the privilege of helping and guiding 100's of Students..
I offer mobile tuition at an affordable price and lesson's at my home studio. My tuition is suited for all ages starting from as young as 6.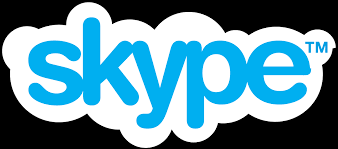 Beginners to advanced.
Learn to jam with other instruments.
Learn to records songs.
Flexible lesson times.
Fun, friendly environment.
Mobile tuition.
See my Google Reviews Join my Facebook Group
My teaching style is relaxed, fun and exciting with a wide range of learning aid's, such as: - Beginner's to advanced, custom backing tracks, recording and song writing. I also offer beginner drum lessons and guide how to sing while playing your instrument.
If your interested in learning guitar in a safe fun environment my tuition is for you. Hope to hear from you soon.
Cheers, Steve Bennellick Guitar Tuition.
Contact me now on 0429 134 460
---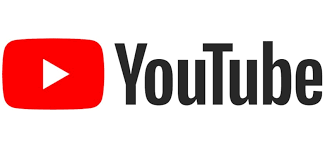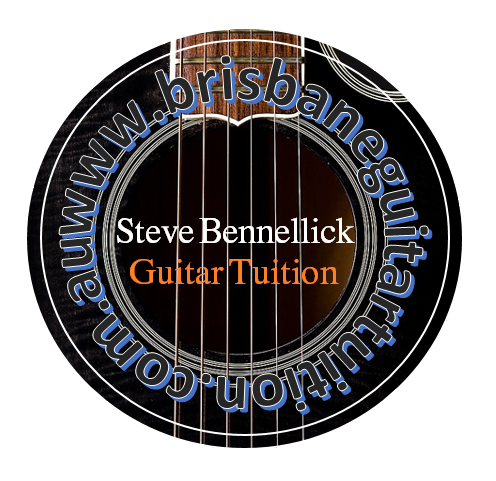 Request a Session with Steve